Categories: [general]
Happy new years! Hope everyone is off to a great start. Sandy and I spent the New Years holiday in Big Sur, taking in the sights. We got lucky that it didn't rain and the natural scenery delivered a spectacular sight.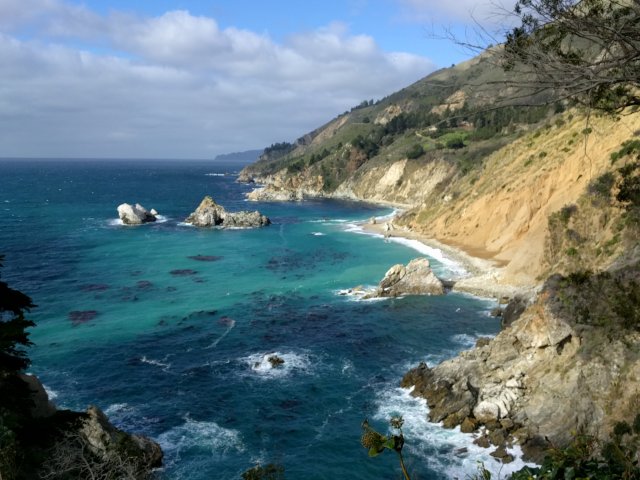 I'm not one for resolutions, but this year I've got a few things I want to make sure I get right:
Be more positive, proactive, and practical.
Stick to systems rather than goals (thanks Scott Adams!).
Set my sights quarterly and do something big. Q1 is to get my realtor's license.
Fail more often and take risks.
Learn vim. For real this time.