Just providing a quick introduction to my minecraft setup for other folks who are looking for a similarly lightweight but easy to configure installation.
Summary
Buy and install Minecraft.
Run the game at least once.
Download and install Optifine.
Download and install the Conquest resource pack.
Buy Minecraft
You can visit Minecraft.net and buy the Java Edition for Mac & PC. Follow the prompts via e-mail and your login to download the game to your desktop and install it.
Configuration
Once you have the game installed, do the following:
1: Load the launcher and log-in. Wait for loading & downloads.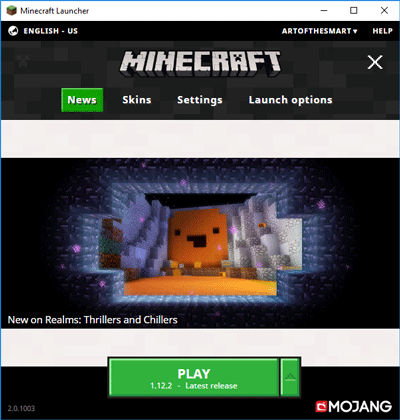 2: Click the big green button. Wait for loading & downloads.
This step loads game resources so they can be gently modified in the next few steps. Quit the game for now.
Plugins & Add-Ons
There are two files I recommend you use for an optimal experience.
This stuff is worth the trouble but optional so, if it doesn't work, don't stress. You can still play!
Optifine is important for maximizing your game performance and introducing lots of useful tweaks. You might need to disable anti-virus and other protections, but I've verified this file's A-OK. Been running it for years along with- literally- millions of other people.
1: Download Optifine from here and save it to your desktop.
2: Double click the file to run it.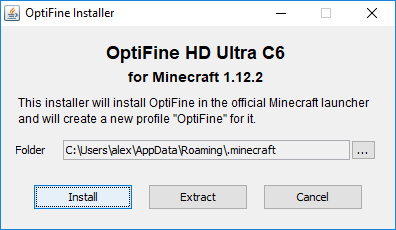 3: Click "Install" and sit tight.
4: Quit the installer when it's finished.
Conquest is a resource pack that replaces all of the pixel-y graphics with a really tasteful fantasy theme. The creator did a fantastic job and it's a terrific overhaul of the game's visuals.
1: Download Conquest from here and save it to your desktop.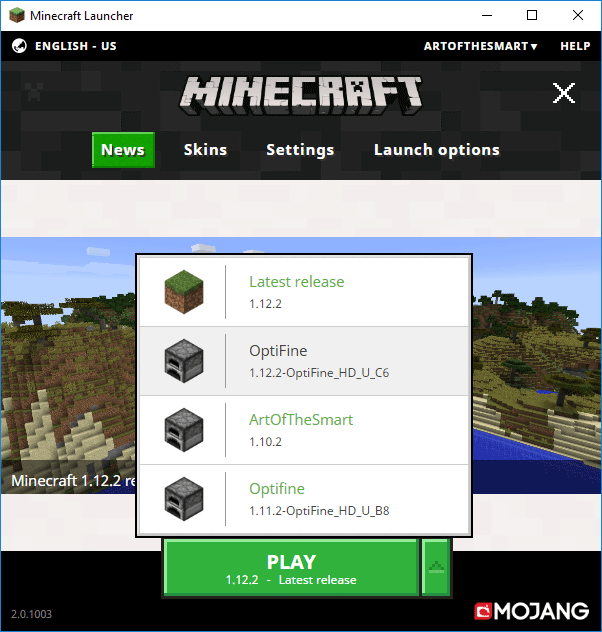 2: Start Minecraft and run the Optifine installed version (Should say "Optifine" in the Launcher).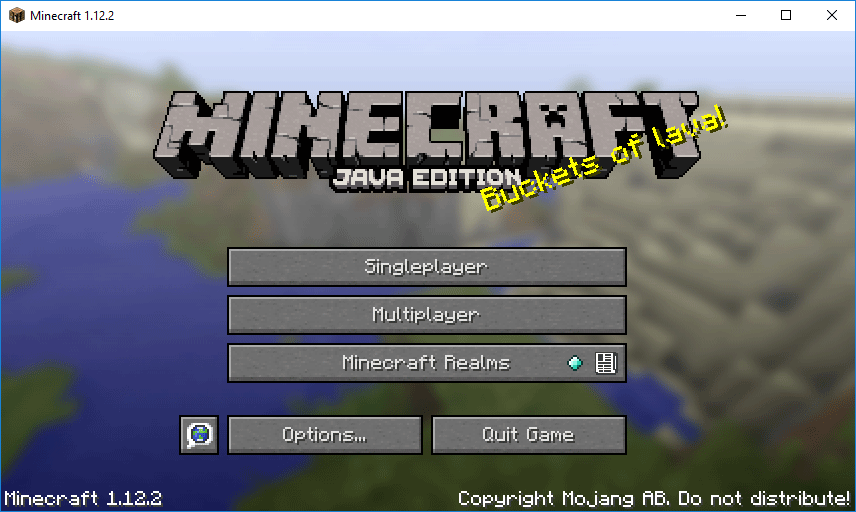 3: Select "Options" from the home screen.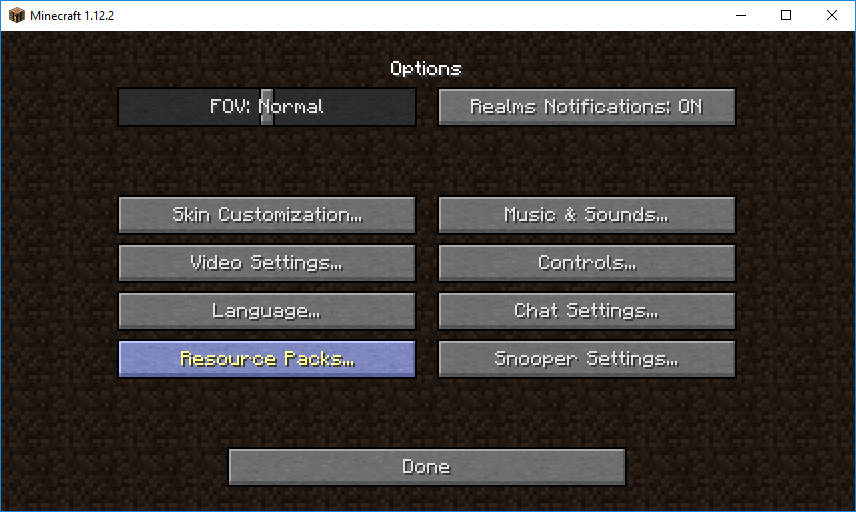 4: Select "Resource Packs".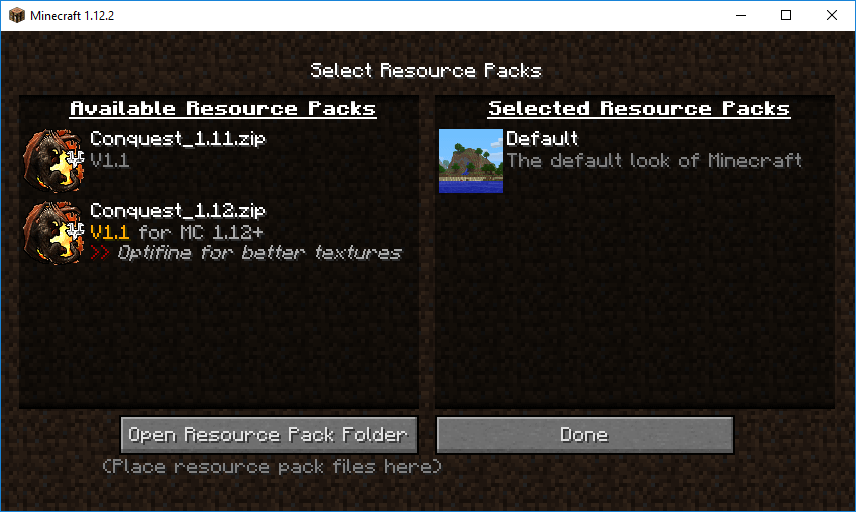 5: Select "Open Containing Folder". This will open a window showing you where resource packs go. Copy Conquest from your desktop into that folder that just opened up.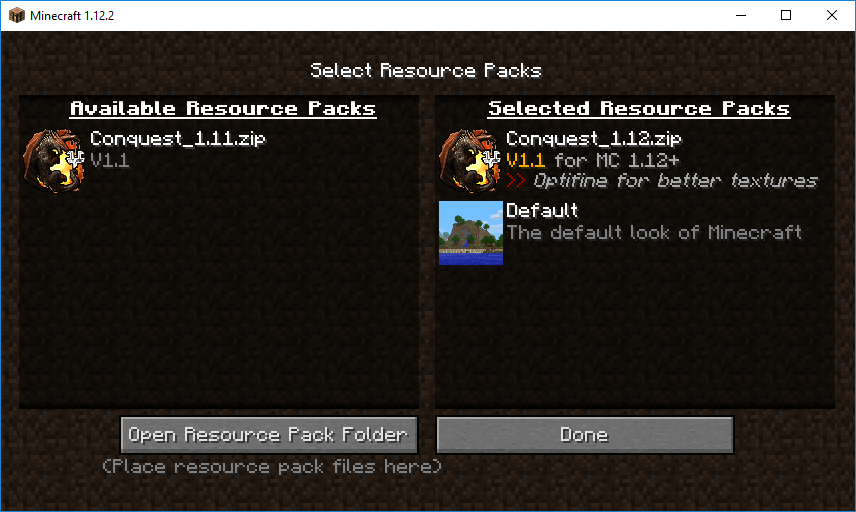 6: Back in Minecraft, go back to the home screen, then re-select Options > Resource Packs. Hover over "Conquest" and click the arrow that appears to add it to the top of the stack on the right side of the screen.
Go back to the home screen 'cuz you're done!